Receive NFT
Please click "wallet" on Blocto APP first and choose "Collectibles" page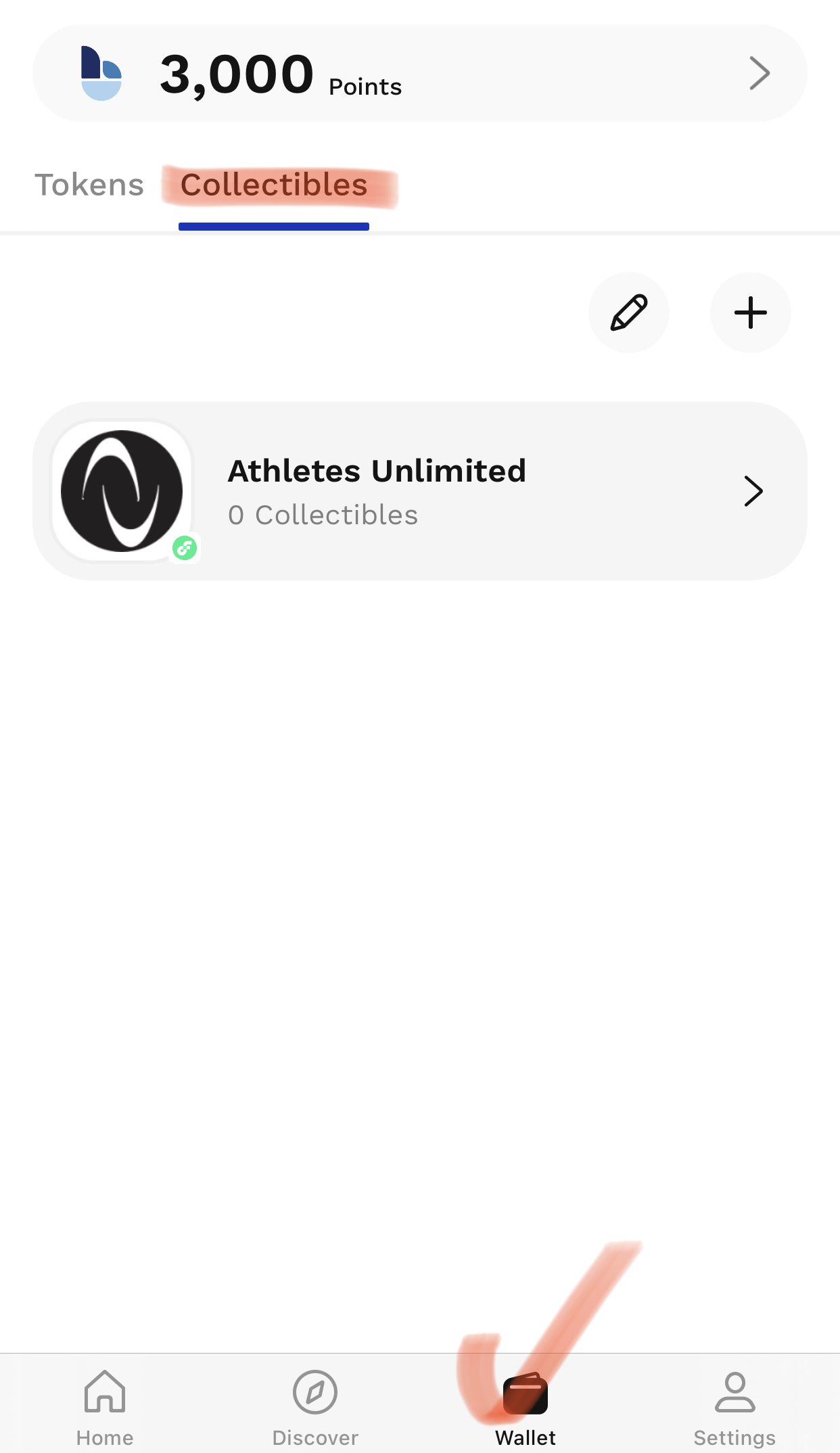 Press "+" on the right top to choose the collectibles asset cards that you would like to add on your list.
Click the asset card and click "RECEIVE" to copy your NFT address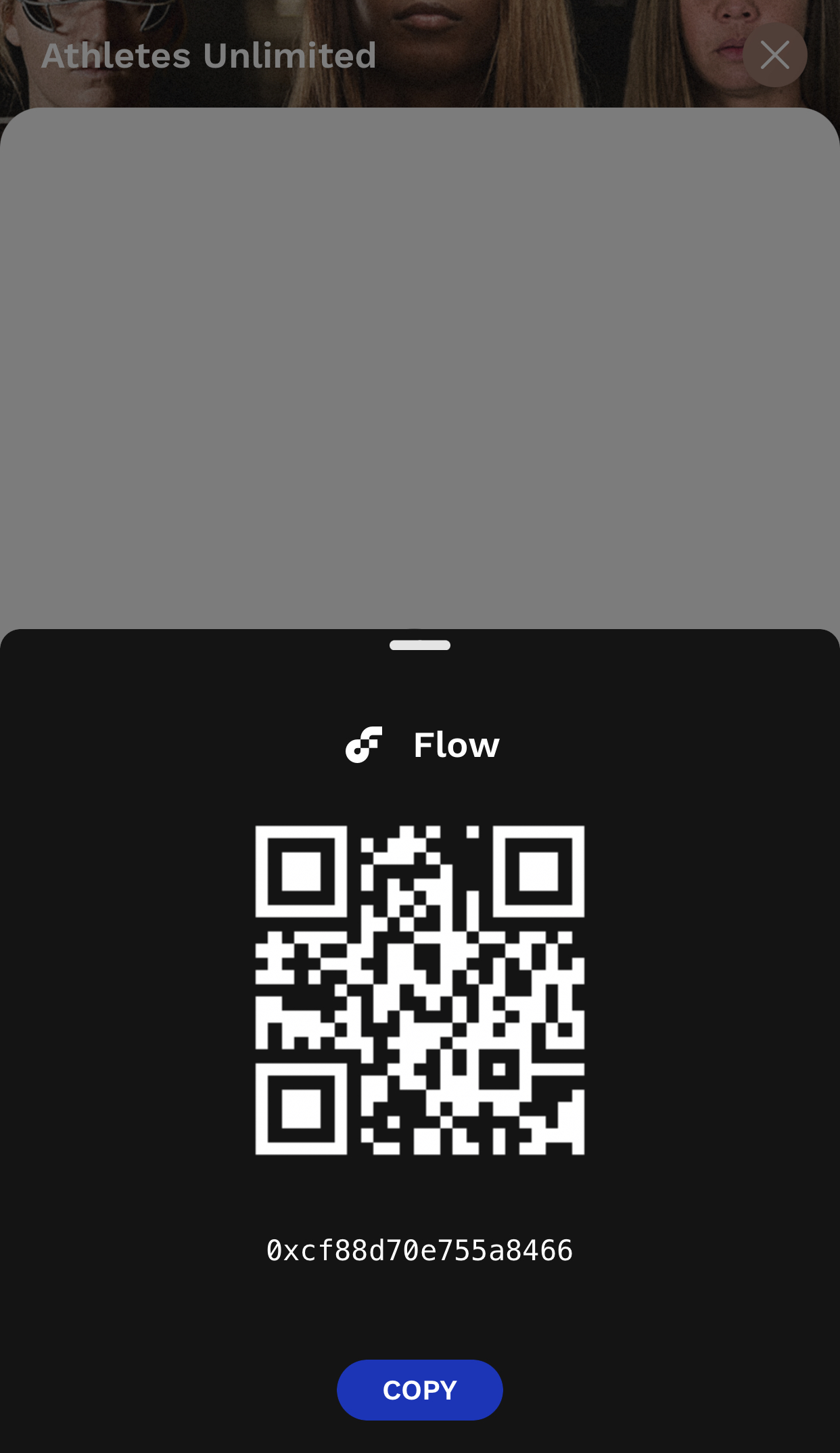 Sell NFT
You may visit
https://bay.blocto.app
for the NFT marketplace.
Currently BloctoBay only supports Flow Blochchain NFT.
We focuses a lot on cross-chain operability as well. Soon you will be able to trade your Ethereum or Polygon NFTs on this Flow based blockchain marketplace.
As BloctoBay now supports MotoGP Ignition/ Vault by CNN/ Versus / Dark Country/ Ben Mauro's Evolution & Warfare series / xtingles / Chainmonsters / Starly / RaceDay/ Jambb NFTs, so you can take a look at the marketplace.
📒 More info:
https://bit.ly/3FNWVw7