Here's a suggestion that users may try to access or transfer their funds back to other wallets/exchanges if users accidentally send the non-supported ERC20 tokens to their ethereum address before Blocto lists them on the token/coins lists.
1. Press "Discover" on Blocto APP and ​visit the Etherscan site.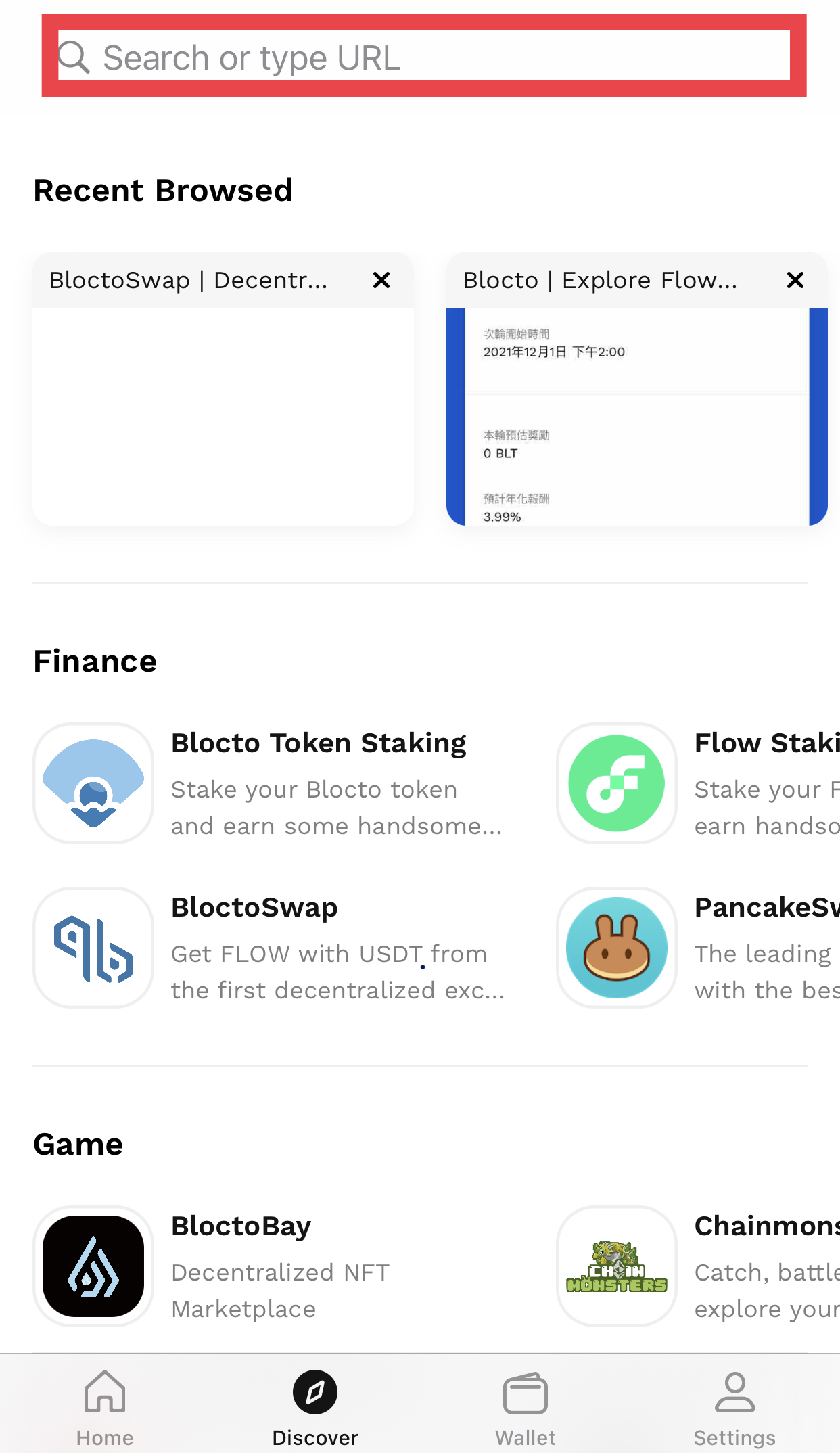 2. Enter/paste your transaction hash on Etherscan. Please visit your withdrawal platform to copy your transaction hash and paste it.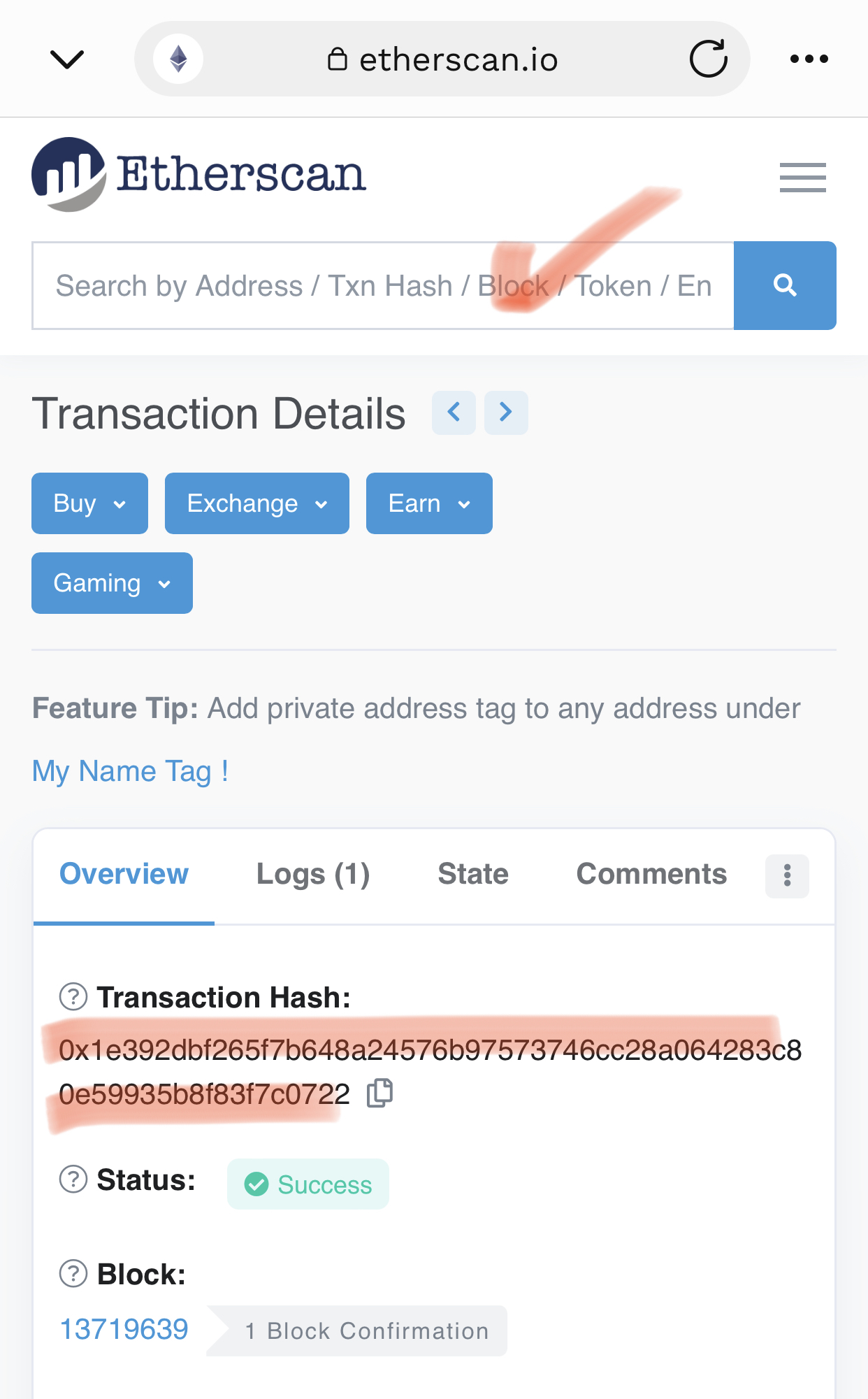 3. Scroll the page down and press the link to "contract address".
4. Click" contract >> click "read", and fill in your Blocto ETH address on the "Balance of" column to "query" your stuck amount. ​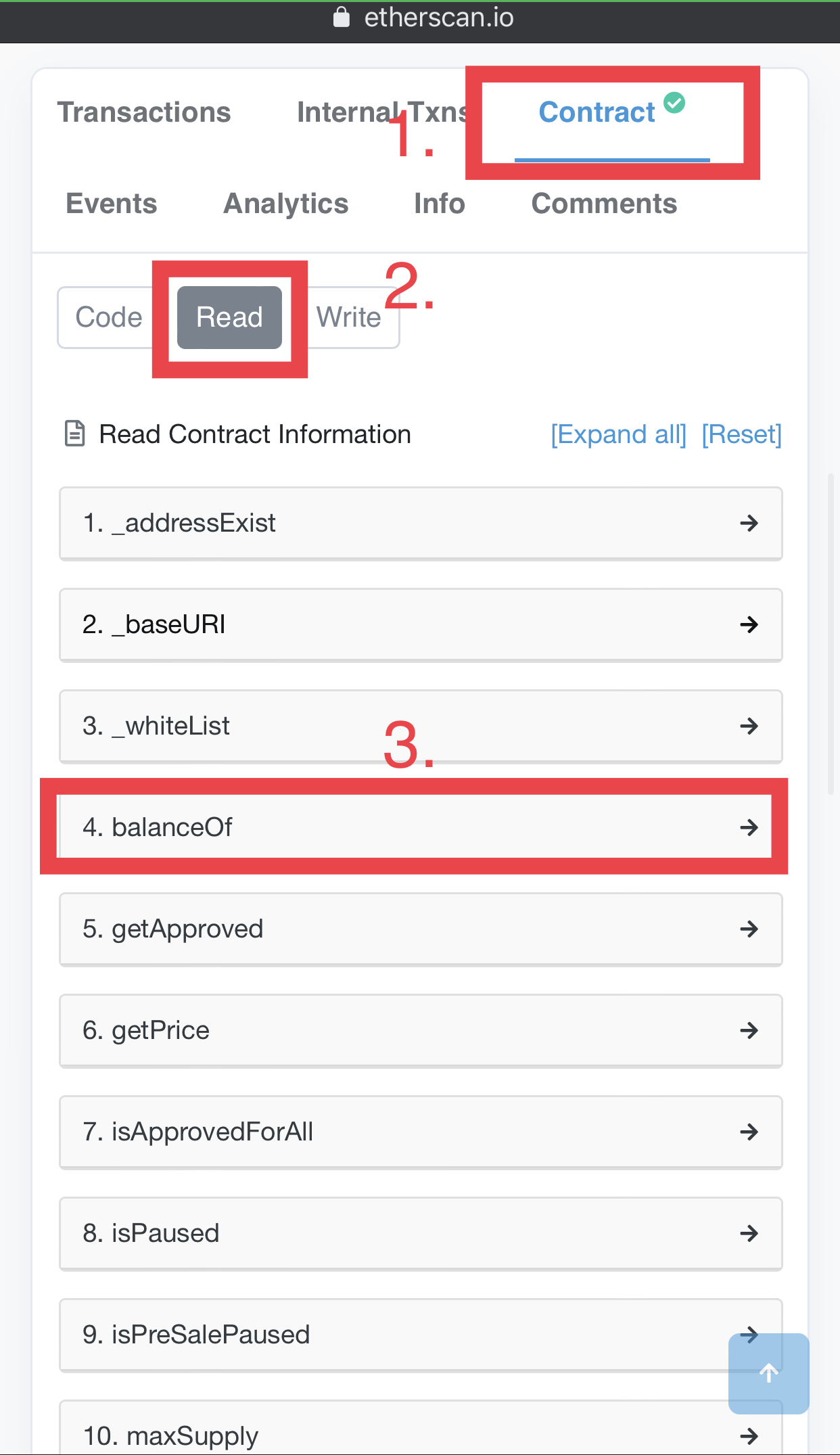 5. Once the amount is checked, please click the "write" button next to the "read" button and fill in the other exchange/wallet address which supported the ERC20 token and the amount that you would like to transfer with on the "7. transfer" column.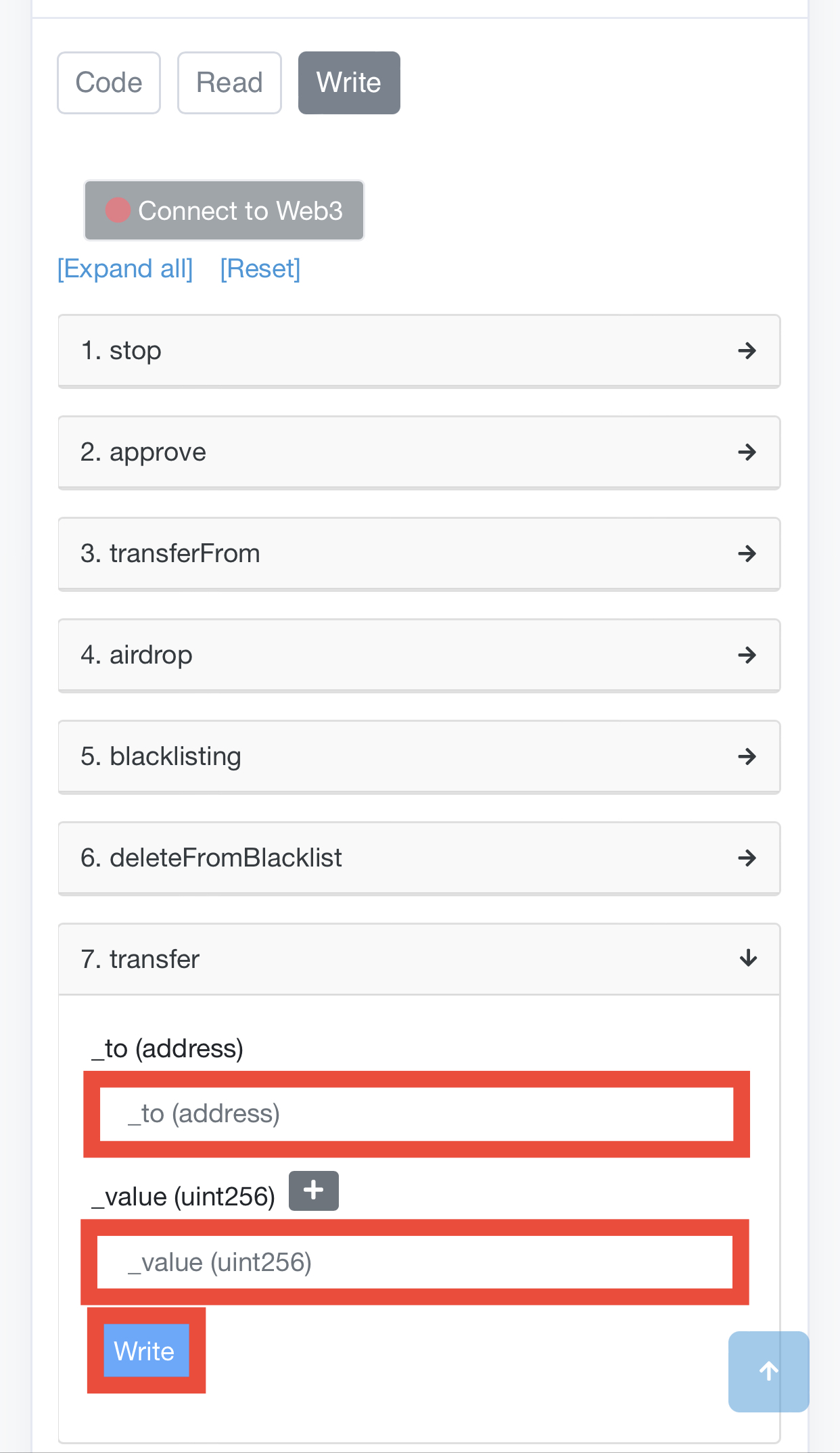 6. Please click the Ethereum icon on the top of the address column and choose the Blockchains, if the notification of "connect to your Web3" pumps up after clicking the "write" button and process the transfer again.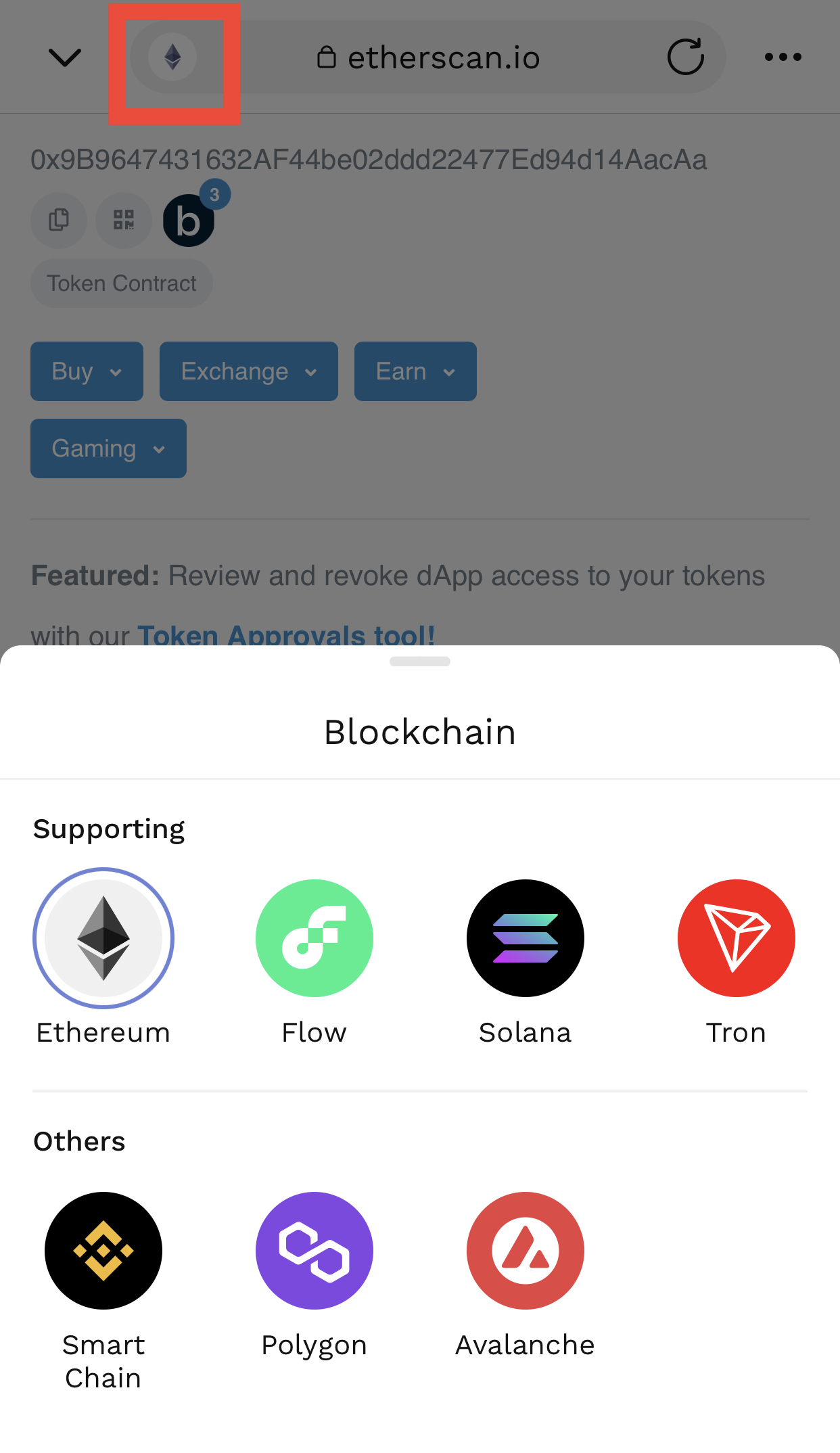 7. Please kindly check the ERC-20 token on your receiving platform that you've transferred to access your funds.